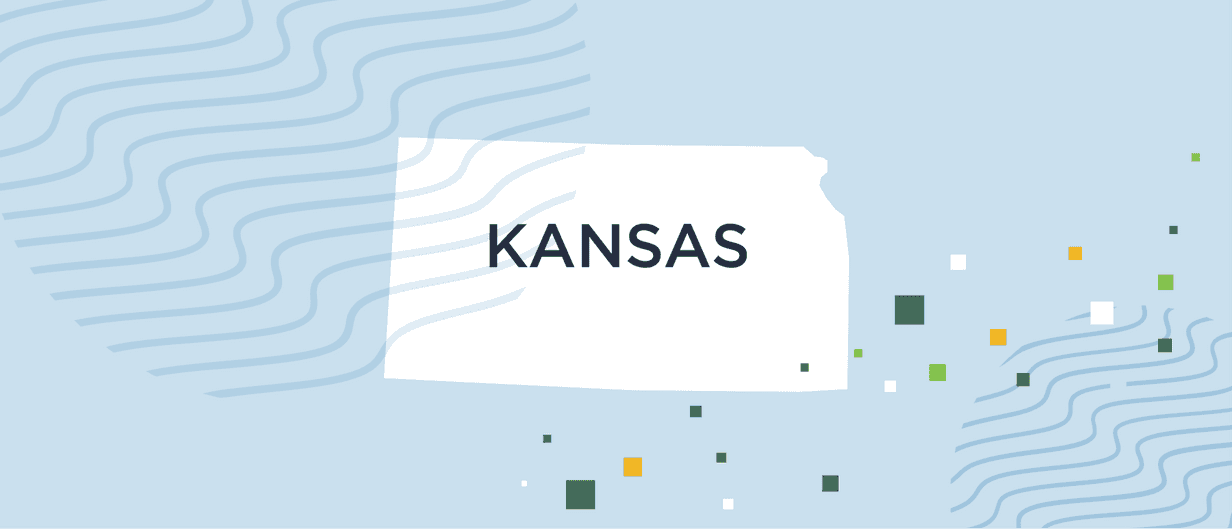 What are Kansas background check and ban-the-box laws?
We update this overview of Kansas background check laws and ban-the-box rules often. But laws change quickly, and we cannot guarantee all information is current. Always consult your attorney for legal advice.
FCRA
District Laws
Ban-The-Box
Fair Credit Reporting Act (FCRA)
In order to set a standard for hiring policies, the federal government created the Fair Credit Reporting Act, or FCRA, which monitors and protects both employers and job candidates.
---
State Laws
KSA Chapter 50 Article 7 – Fair Credit Reporting – Obsolete Information
Our Take: Unless a candidate will earn or is expected to earn $20,000 or more per year, a CRA is not allowed to produce reports with criminal information that is more than 7 years old.
Ban-The-Box & Fair Hiring Laws
STATE LAWS — PUBLIC AND PRIVATE COMPANIES
No statewide ban-the-box or fair hiring laws exist for Kansas. See which counties and cities have local ban-the-box and fair hiring laws.