Louisiana Background Checks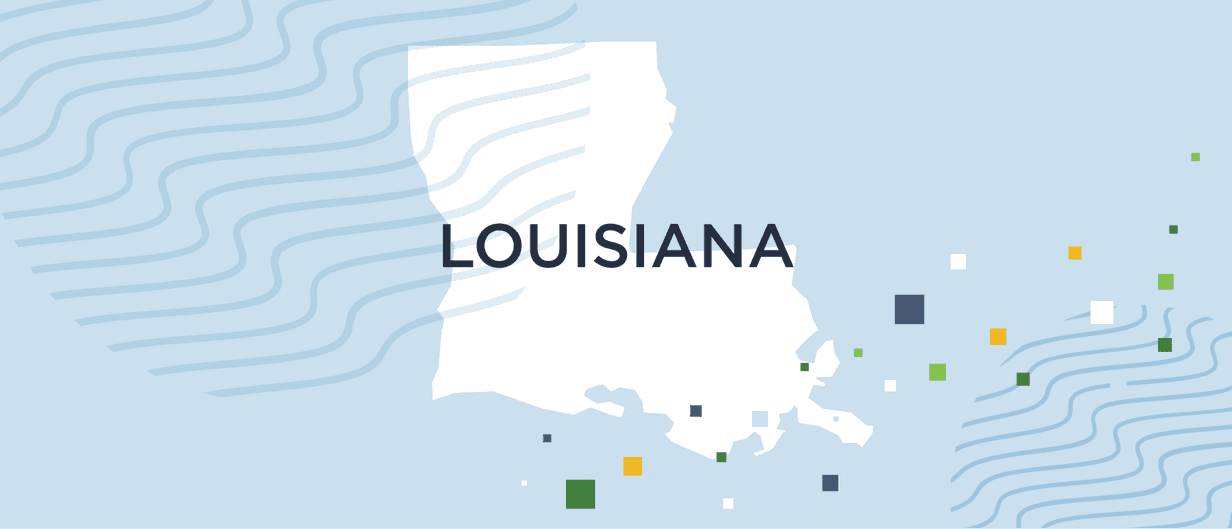 What are Lousiana background check and ban-the-box laws?
We update this overview of Louisiana background check laws and ban-the-box rules often. But laws change quickly, and we cannot guarantee all information is current. Always consult your attorney for legal advice.
FCRA
District Laws
Ban-The-Box
---
Need To Run Background Checks In Louisiana?
GoodHire Offers State, National & Federal Criminal Background Checks:
Get up & running in minutes
Industry-leading turnaround times
US-based support, available at no extra charge
---
Fair Credit Reporting Act (FCRA)
In order to set a standard for hiring policies, the federal government created the Fair Credit Reporting Act, or FCRA, which monitors and protects both employers and job candidates.
---
State Laws
R.S. 23-897
Our Take: An employer cannot pass costs for background check, fingerprinting, medical records to potential employee.
Ban-The-Box & Fair Hiring Laws
STATE LAWS — PUBLIC COMPANIES
Who Must Follow: This ban-the-box law applies only if you are a public sectoremployer for the State of Louisiana and you are hiring for an "unclassified" position.
Timing of Inquiry: Public sector employers for the state of Louisiana may only inquire into criminal history after the first interview, or if no interview is conducted, after a conditional offer.
Adverse action implications:
Individualized assessment: The statute does not require an individualized assessment but states that an employer "may" consider the nature and gravity of the criminal conduct, the time passed since the criminal conduct, and the bearing the criminal conduct will have on the ability of the employee to perform duties and functions of the role. We encourage employers to perform an individualized assessment in light of this.
---
LOCAL LAWS — PUBLIC AND PRIVATE COMPANIES
See which Louisiana counties and cities have local ban-the-box and fair hiring laws.