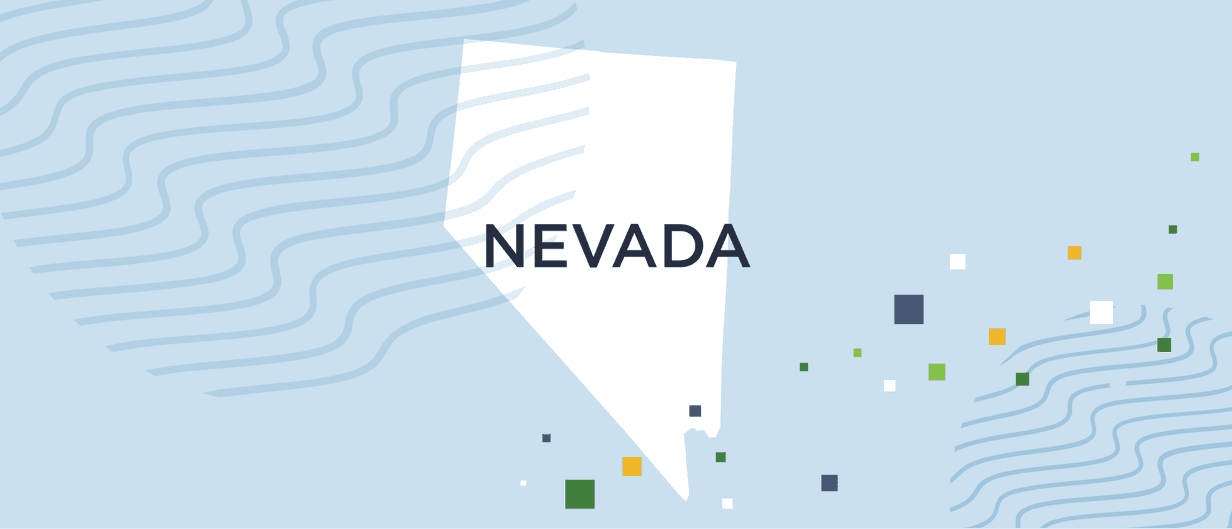 What are Nevada background check and ban-the-box laws?
We update this overview of Nevada background check laws and ban-the-box rules often. But laws change quickly, and we cannot guarantee all information is current. Always consult your attorney for legal advice.
FCRA
District Laws
Ban-The-Box
---
Need To Run Background Checks In Nevada?
GoodHire Offers State, National & Federal Criminal Background Checks:
Get up & running in minutes
Industry-leading turnaround times
US-based support, available at no extra charge
---
Fair Credit Reporting Act (FCRA)
In order to set a standard for hiring policies, the federal government created the Fair Credit Reporting Act, or FCRA, which monitors and protects both employers and job candidates.
---
State Laws
NRS 613.570 Unlawful acts of employer relating to consumer credit report or other credit information of employee or prospective employee.
Our Take: Employers in Nevada cannot take adverse action against an applicant – that's to say, a decision that is unfavorable to the applicant – who does not consent to a credit report as a condition of employment. However, an employer can request and consider an applicant's credit report if: the employer is required or authorized by state or federal law; (2) the employer has a good faith belief that the applicant has engaged in illegal activity; or (3) the employer believes that the credit report is significantly related to the position in question (e.g., certain positions in banking, law enforcement, or gaming
Ban-The-Box & Fair Hiring Laws
LOCAL LAWS — PUBLIC AND PRIVATE COMPANIES
No statewide ban-the-box or fair hiring laws exist for Nevada. See which counties and cities have local ban-the-box and fair hiring laws.