Vermont Background Checks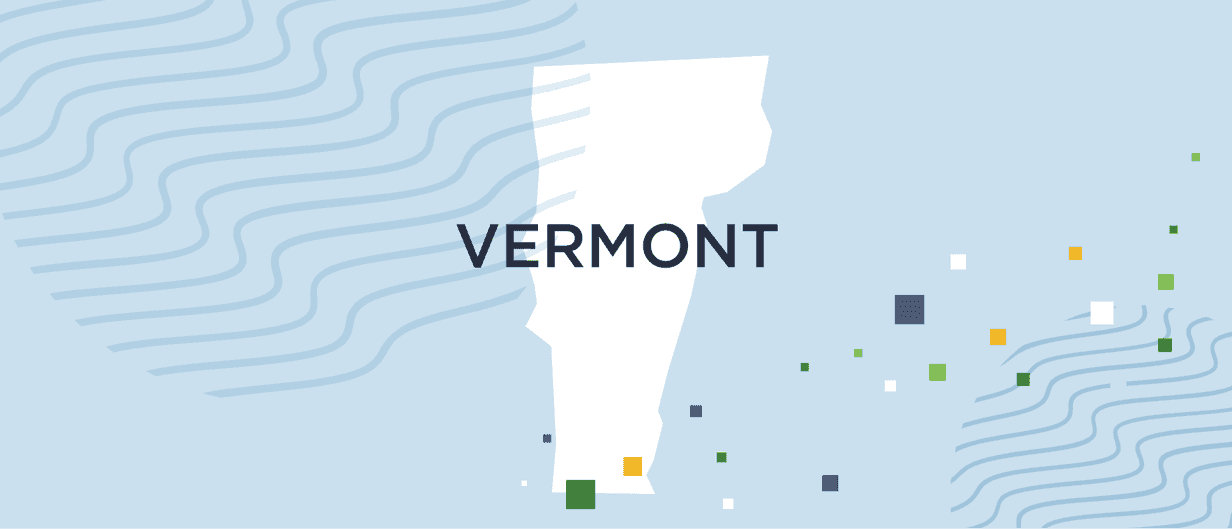 What are Vermont employment background check laws?
We update this overview of Vermont background check laws and ban-the-box rules often. But laws change quickly, and we cannot guarantee all information is current. Always consult your attorney for legal advice.
FCRA
District Laws
Ban-The-Box
---
Need To Run Background Checks In Vermont?
GoodHire Offers State, National & Federal Criminal Background Checks:
Get up & running in minutes
Industry-leading turnaround times
US-based support, available at no extra charge
---
Fair Credit Reporting Act (FCRA)
In order to set a standard for hiring policies, the federal government created the Fair Credit Reporting Act, or FCRA, which monitors and protects both employers and job candidates.
---
State Laws
21 V.S.A 495i Employment Based on Credit Information
Our Take: A Vermont employer cannot request a credit report on a job applicant or current employee unless required by law, the candidate is a first responder, the position requires financial fiduciary duty to the employer or a client of the employer, the information is a valid predictor of employee performance, or the position involves access to payroll information. Even if an employer can lawfully request credit information belonging to an applicant or employee, the employer cannot use that information as the sole factor in making an employment decision.
21 V.S.A. 495i(d)(1) and (3)
Our Take: An employer must obtain a new consent for each occasion that an applicant's or employee's credit information is requested. The reason for requesting the credit report must be disclosed in writing. The employer cannot require the applicant or employee to pay the cost associated with procuring the credit report.
VSA 2056c(c)(10)
Our Take: An employer may not require an applicant or employee to pay for the production of criminal records if such records are requested from the Vermont Crime Information Center.
Ban-The-Box & Fair Hiring Laws
STATE LAWS — PUBLIC AND PRIVATE COMPANIES
Who must follow: This ban-the-box law applies to all employers doing business in or operating in Vermont.
Timing of inquiry: Employers in Vermont may only inquire into criminal history during an interview or once the prospective employee has been deemed "otherwise qualified" for the position.