GoodHire and Checkr Join Forces to Power the Future of Work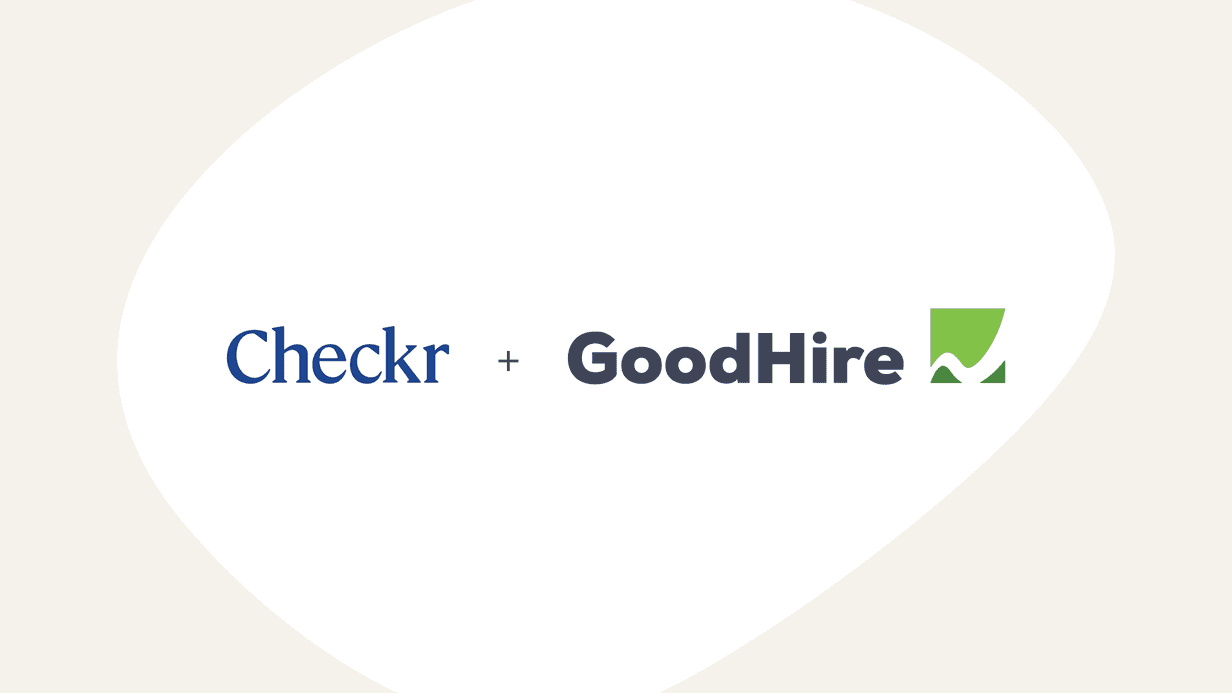 I'm excited to share that GoodHire has been acquired by Checkr. Together, we will lead the background screening industry in providing innovative technology solutions to power the future of work. 
This is great news for GoodHire's current customers. Here's why:
Shared Commitment to Customer Delight
Checkr shares our commitment to customer delight, placing a priority on offering faster, easier, and more accurate background checks, backed up by great service. GoodHire's Customer Success and Support teams will continue to provide the same high-quality service you've come to rely on. As we bring our teams and product platforms together, we'll be able to deliver better performance and overall experience for you and your candidates.
Continued Dedication to Compliance & Fair Hiring
Since GoodHire's inception, we've strived to make compliance easier for busy HR teams and hiring managers by building compliance into the platform and automating important workflows and processes. We've also led the industry in support of fair hiring practices by delivering platform features that help you automatically stay in compliance, while also helping candidates provide additional context around criminal records. We share Checkr's commitment to fair hiring and "building a fairer future for all," and they have made significant investments in this area as well, both within their platform and by educating employers about the value of hiring for diversity and inclusion.
Better Together for Your Benefit
As a customer, you have many background check providers to choose from, but only two companies have launched within the last 10 years that are committed to leveraging technology in transforming the background check space in a way that makes your job easier: Checkr and GoodHire.
If we were going to join forces with another company, it was important for me that the other company share our customer-first approach and commitment to innovation. Checkr does. 
Checkr is a leader in providing technology-first background check solutions for innovative companies of all sizes, and GoodHire is a leader in delivering fast, accurate background checks for small businesses. Our two companies share similar values, and with our customer-first mindset, approach toward innovation, and focus on delivering the best candidate experience, I believe we can bring some of the best products to market. 
I'm personally excited about this next step for our company, and we look forward to continuing to be your trusted background check partner.
disclaimer
The resources provided here are for educational purposes only and do not constitute legal advice. We advise you to consult your own counsel if you have legal questions related to your specific practices and compliance with applicable laws.
---