[VIDEO] Citations for Ban-the-Box Violations Rise as New Laws Take Effect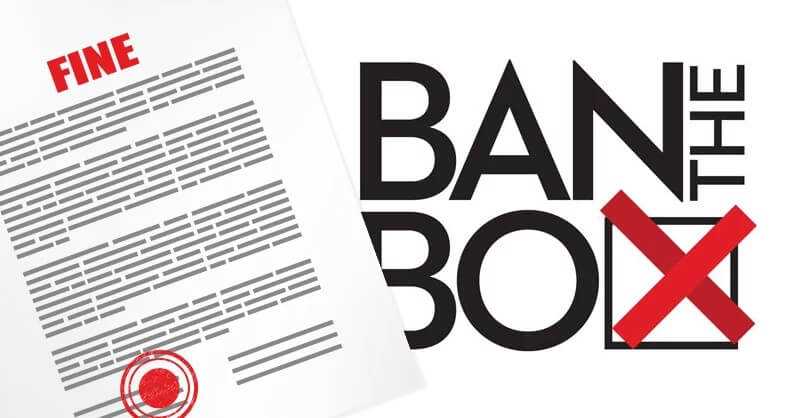 Ban-the-box guidelines affect employers of every size, requiring hiring managers to stay up-to-date on the latest laws in their jurisdiction or face stiff fines for non-compliance. Get caught up with this video, where our legal expert explains which states are passing new ban-the-box laws or expanding existing legislation and how it affects the hiring process.
---
In this video, find out which states are passing new ban-the-box laws or expanding existing legislation. Employers of all sizes need to stay up-to-date on laws in their jurisdiction, or face stiff fines for non-compliance.
Watch The Video
Video Transcript
Ban-the-box is on the rise. Again. In May, the Massachusetts Attorney General publicly announced citations against 19 businesses for ban-the-box violations. While some of these businesses are nationwide organizations, others are smaller or local to the state. This tells us that all organizations, regardless of size or reach, should be mindful of ban-the-box compliance. $5,000 fines were issued against two of the larger businesses cited.
Since 2014, DC has received over 1,800 complaints alleging ban-the-box violations by employers. More than 1,100 of those complaints have led to administrative charges against employers, leading to more than $500,000 in fines.
And starting September 2019, ban-the-box legislation goes into effect in Colorado. Any employer with 11 or more employees will have to comply with this law. Then, in September 2021, the law will go into effect for all employers, regardless of size. This law applies to both public and private sector employment.
New Mexico also expanded its ban-the-box law. As of June 14, 2019, private employers with four or more employees are prohibited from asking about criminal history in an application. They may only consider conviction information upon discussion with the applicant.
Ban-the-box isn't going anywhere. Make sure you're staying up to date on new laws in the jurisdictions where you hire and where you're located.
Disclaimer
The resources provided here are for educational purposes only and do not constitute legal advice. We advise you to consult your own counsel if you have legal questions related to your specific practices and compliance with applicable laws.
---