How Do I Dispute An Employment Background Check?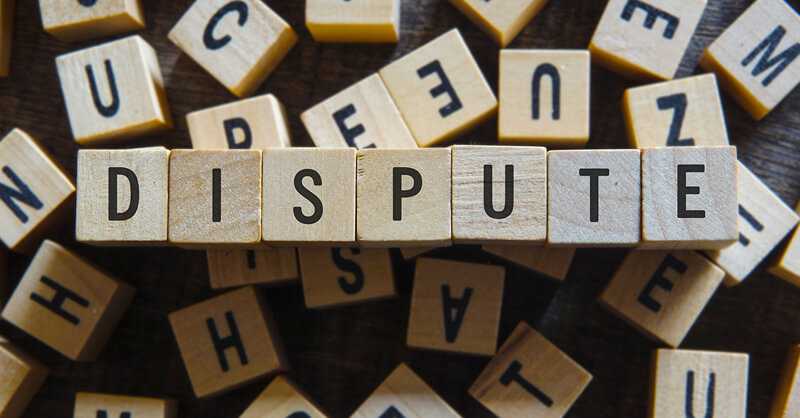 Because information in a background check can sometimes contain errors, it's important for job candidates to look for any mistakes or incomplete information in their background check results.
Find out what you should do when you receive your copy of your background check results, how to dispute inaccurate information, and how GoodHire can help with the process.
---
Dispute Process
At GoodHire, we're committed to accuracy, transparency, and promoting fairness in the hiring process. Sometimes, though, the information reported by county courts, credit reporting agencies, and other sources contains errors.  
These errors might result from:

Transcription/typing errors at the courthouse

Confusion because of common names

Outdated information from credit reporting agencies
We know background checks play an important role in the hiring process. That's why you should look for any mistakes or incomplete information in your background check results.
How To Find Inaccuracies
When you receive your copy of your background check, the first thing you'll want to do is look it over carefully.
In the event you do find incorrect information on your check, you have the right to dispute that information with the background check company that provided the results. You might have to call or write the company that performed the background check to start the dispute process.
At GoodHire, we've created a simple online portal you can use to let us know about incorrect information. When viewing your results, simply select the criminal records that are inaccurate, provide any additional information, and click Submit.
GoodHire will investigate your dispute and let you know the outcome within 30 to 45 days as the law requires – typically sooner. If we find that the information is not correct, we will fix it and give you and the employer a copy of the updated background check.
You should file a dispute as soon as you spot a mistake so that the employer who ran the report is aware of inaccuracies that may affect their decision to hire you.
Disclaimer
The resources provided here are for educational purposes only and do not constitute legal advice. We advise you to consult your own counsel if you have legal questions related to your specific practices and compliance with applicable laws.
---