Indiana Background Checks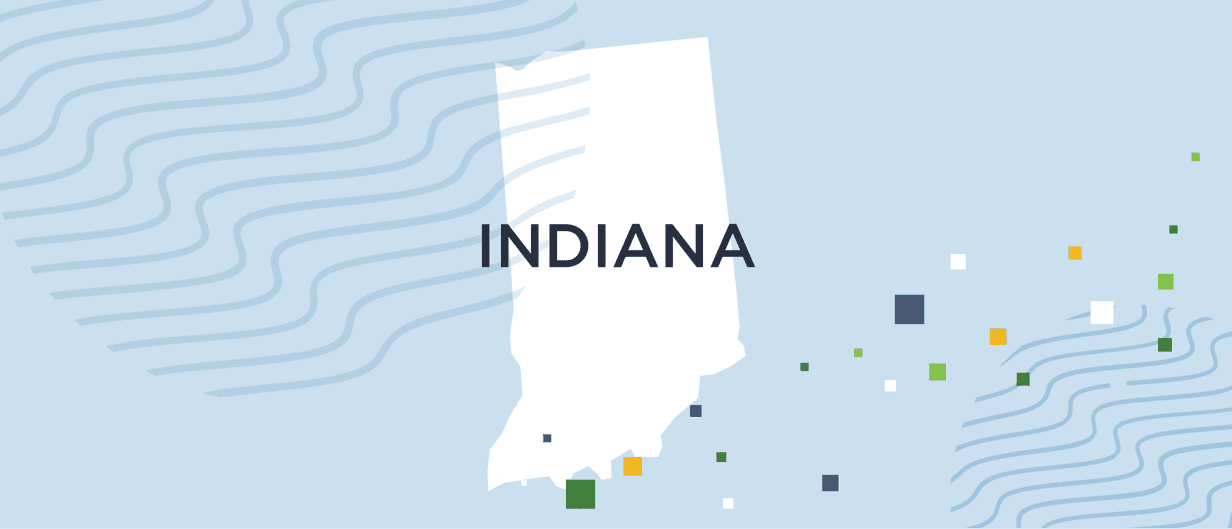 What are Indiana background check and ban-the-box laws?
We update this overview of Indiana background check laws and ban-the-box rules often. But laws change quickly, and we cannot guarantee all information is current. Always consult your attorney for legal advice.
FCRA
District Laws
Ban-The-Box
---
Need To Run Background Checks In Indiana?
GoodHire Offers State, National & Federal Criminal Background Checks:
Get up & running in minutes
Industry-leading turnaround times
US-based support, available at no extra charge
---
Fair Credit Reporting Act (FCRA)
In order to set a standard for hiring policies, the federal government created the Fair Credit Reporting Act, or FCRA, which monitors and protects both employers and job candidates.
---
Ban-The-Box & Fair Hiring Laws
STATE LAWS — PUBLIC AND PRIVATE COMPANIES
Indiana state law prohibits any county, city, or town from passing its own Ban the Box law. This state law will go into effect on July 1, 2017, and at that time, private employers in Indianapolis that provide services to the City of Indianapolis may resume inquiring into criminal history prior to a conditional offer of employment.
---
STATE LAWS — PUBLIC COMPANIES
Who Must Follow: This ban-the-box executive order applies to public sector positions in the state's Executive Branch.
Timing of inquiry: Applications for Executive Branch positions will not inquire about criminal history or convictions, unless conviction of a particular crime precludes that person from employment in that specific job. A background check may be conducted at a later stage in the hiring process.
---
LOCAL LAWS — PUBLIC AND PRIVATE COMPANIES
See which Indiana counties and cities have local ban-the-box and fair hiring laws.