Virginia Background Checks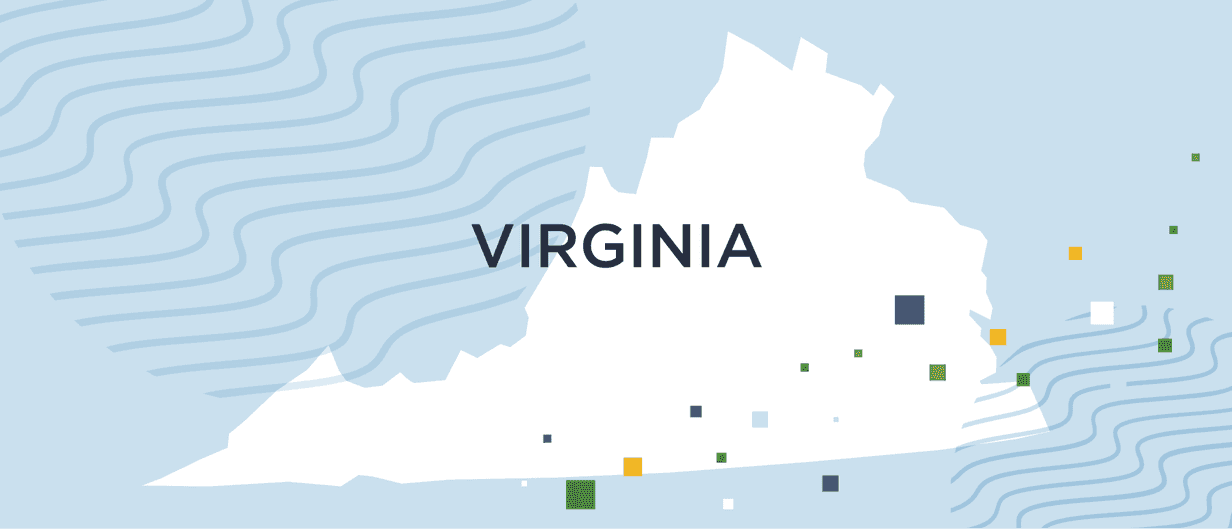 What are Virginia background check and ban-the-box laws?
We update this overview of Virginia background check laws and ban-the-box rules often. But laws change quickly, and we cannot guarantee all information is current. Always consult your attorney for legal advice.
---
Need To Run Background Checks In Virginia?
GoodHire Offers State, National & Federal Criminal Background Checks:
Get up & running in minutes
Industry-leading turnaround times
US-based support, available at no extra charge
---
Fair Credit Reporting Act (FCRA)
In order to set a standard for hiring policies, the federal government created the Fair Credit Reporting Act, or FCRA, which monitors and protects both employers and job candidates.
---
Ban-The-Box & Fair Hiring Laws
STATE LAWS — PUBLIC SECTOR
Who must follow: This ban-the-box executive order applies only to public-sector employers for the State of Virginia (all agencies, boards, and commissions within the executive branch of government subject to the authority of the Governor).
Timing of inquiry: Public sector employers for the state of Virginia may only inquire into criminal history after the applicant is deemed "otherwise eligible" and is being considered for a specific position.
Adverse action implications:
Individualized assessment: This location requires an individualized assessment be performed prior to final adverse action.
---
LOCAL LAWS — PUBLIC AND PRIVATE COMPANIES
See which Virginia counties and cities have local ban-the-box and fair hiring laws.