G2 Data Shows GoodHire Customers Go Live Faster, Achieve ROI Faster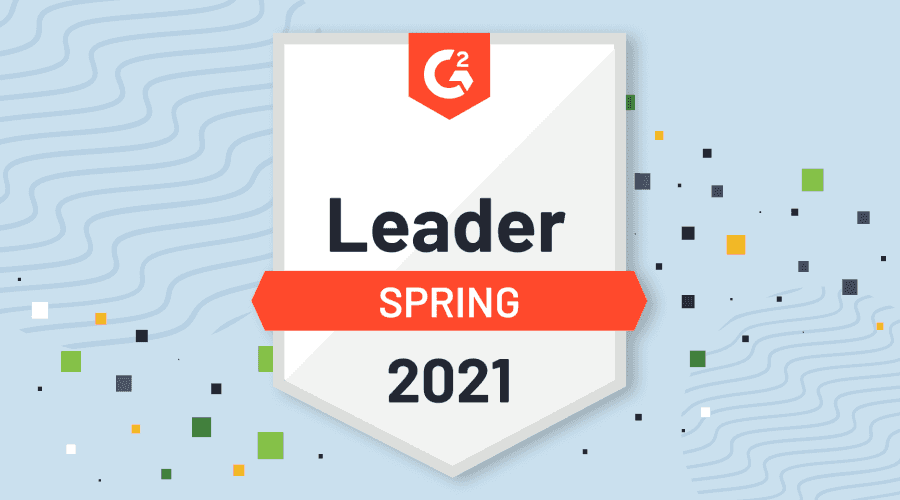 When you need to hire, speed is of the essence. Which background check platform is easiest to implement and delivers the fastest ROI? According to G2 data, 59% of GoodHire customers go live in less than one day, while 70% see ROI in six months or less.
Learn how GoodHire can help you start running background checks faster than HireRight, Sterling and Checkr.
---
When it comes to searching for and selecting a background check provider, many buyers turn to review sites to learn what actual users say about their satisfaction (or dissatisfaction) with their vendor. One review site, G2, takes user review data a step further to provide estimated time to go live and average time to achieve ROI. 
Understanding the implementation time and average ROI for a new tool or platform is extremely helpful—and when it impacts your company's time-to-hire, an important KPI, the difference between one vendor over another can make a significant difference.
59% of Customers Get Started with GoodHire in Less Than One Day
In comparison of time to go live across major screening vendors, G2 data shows GoodHire customers are able to implement GoodHire and start running background checks faster than customers using HireRight, Sterling and Checkr. 
According to the implementation data from G2's Spring Grid Report for Background Check vendors, the average number of months to go live is 2.7 months. Getting started with GoodHire is significantly faster—the majority of customers (59%) report a go live time of less than one day, while 30% say they implemented GoodHire in less than one month.
Get all of the Spring 2021 user satisfaction data from G2 and see how GoodHire outranks HireRight, Sterling and Checkr in 20+ categories. SEE REPORT
70% of Customers See Average ROI with GoodHire in Less Than Six Months
We're also pleased to report that based on user reviews, 70% of GoodHire customers achieve an average return on their background check investment in six months or less. The average estimated ROI (payback period) for background check vendors is 12 months, according to G2's Spring Grid Report. Take a look at how GoodHire customers achieve ROI faster vs. HireRight and Checkr (not enough data is available for Sterling):
Advanced Technology & Commitment to Customer Delight Set GoodHire Apart
We continue to invest in our platform and dashboard capabilities to make background checks easier and more user-friendly for both employers and candidates—it's what makes GoodHire different from other vendors in our space.
GoodHire customers achieve ROI faster thanks to platform features and functionality that improve efficiency for modern HR teams. These include:
Optimized data engine for faster turnaround times (85% of background checks delivered in <1 minute)
Built-in compliance tools, including adverse action workflow
Ability to set up automated adjudication rules and record filtering to save time during review process
Visibility into the progress of your reports helps eliminate roadblocks
Options to initiate screens for large groups of candidates at once
Get More With GoodHire
Employee background checks have become a critical part of today's hiring process. However, a background check vendor that takes too long to implement and is too cumbersome to use can slow the hiring process and cost your organization time and money.
Take a look at what customers have to say about why they selected GoodHire, and the value our easy-to-use platform brings to their business.
---
More Than 100,000 Employers Trust GoodHire For Background Checks
Contact Sales
disclaimer
The resources provided here are for educational purposes only and do not constitute legal advice. We advise you to consult your own counsel if you have legal questions related to your specific practices and compliance with applicable laws.
---